Last Updated on 2nd Jan 2023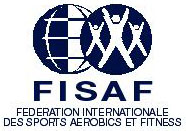 More info >>
More info >>
Sports Massage Therapy
BMI Calculator
Your Height (in cm):

Your Weight (in kg):

< 18.5 = Underweight
18.5 - 24.9 = Normal
25 - 29.9 = Overweight
> 30 = Obesity
Osteoporosis Self-Assessment Tool
Your Age (min 45):

Your Weight (in kg):

---
Coaching Programmes
Wushu / Tai Chi Kids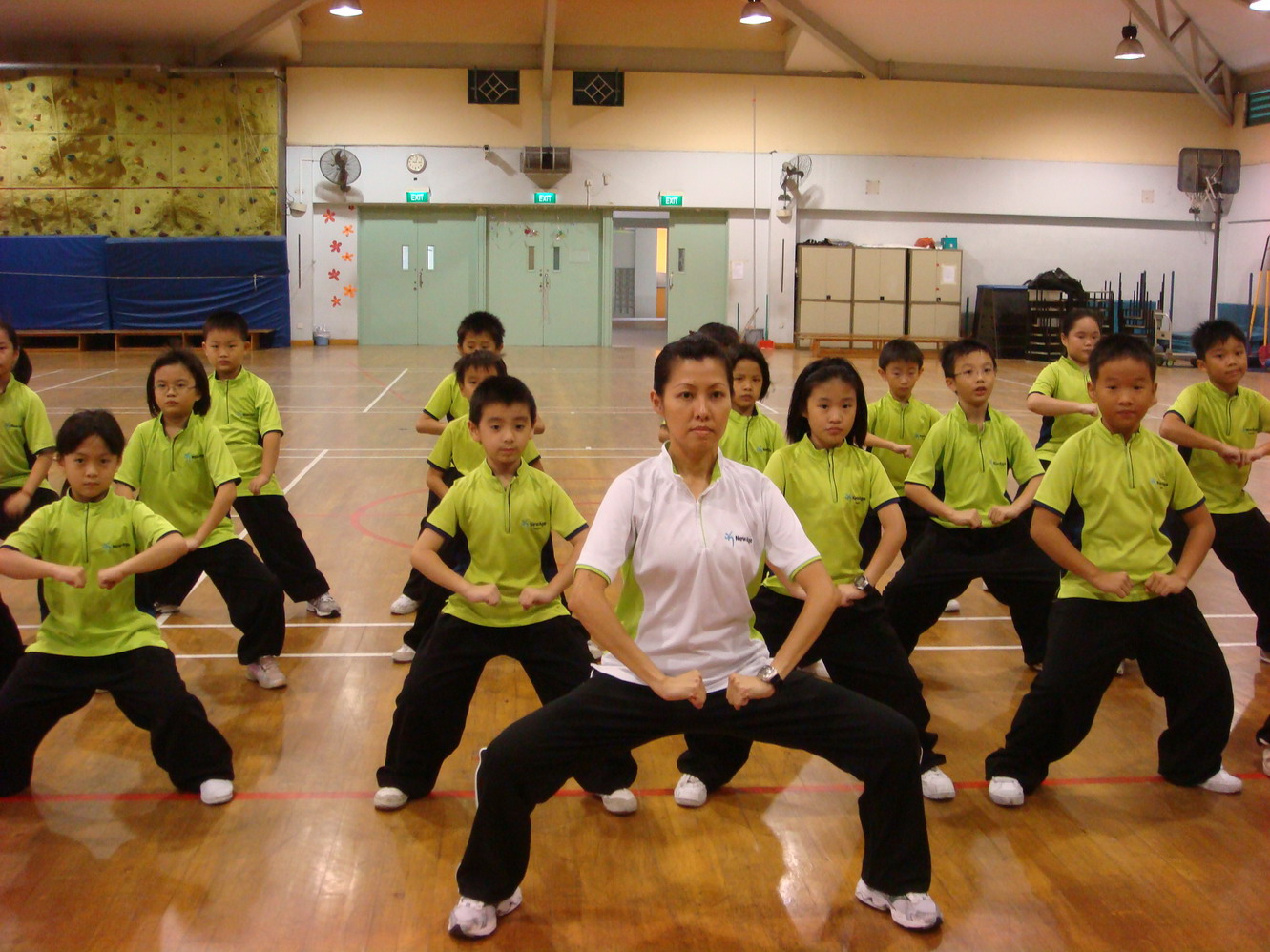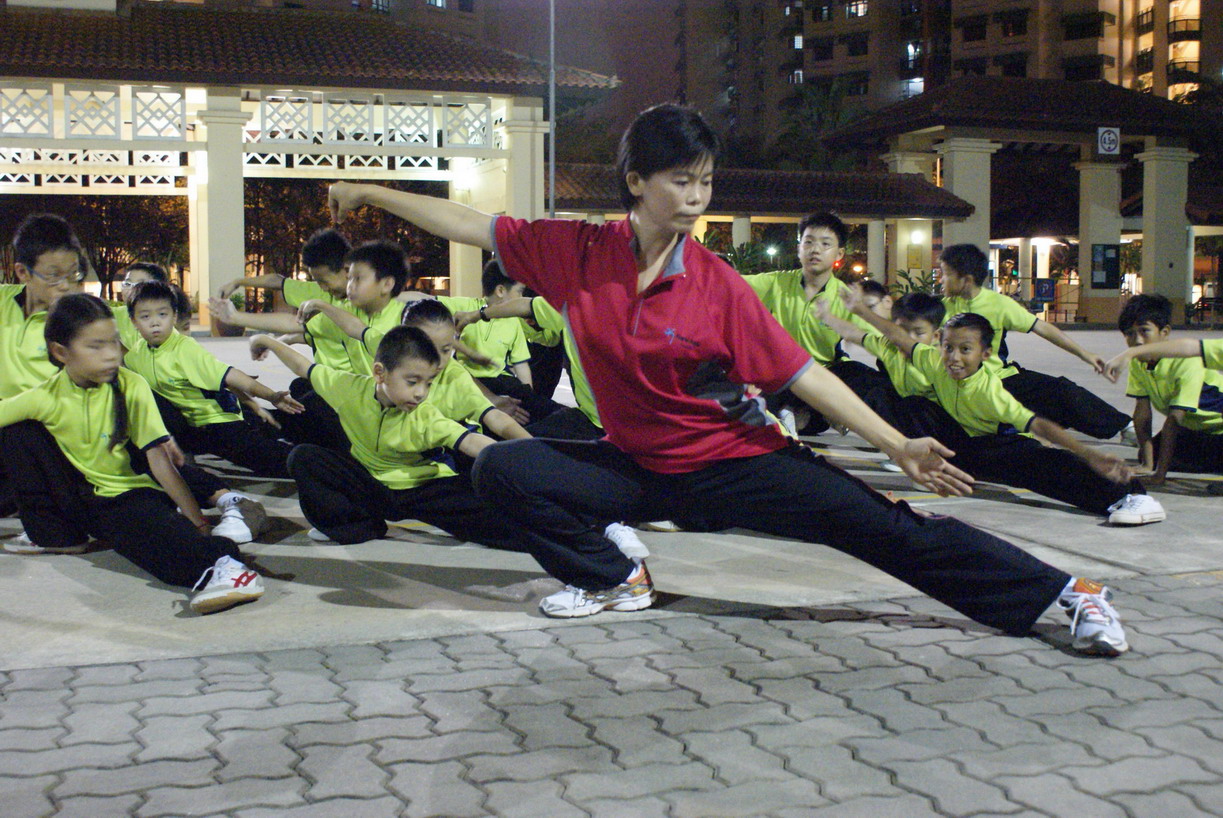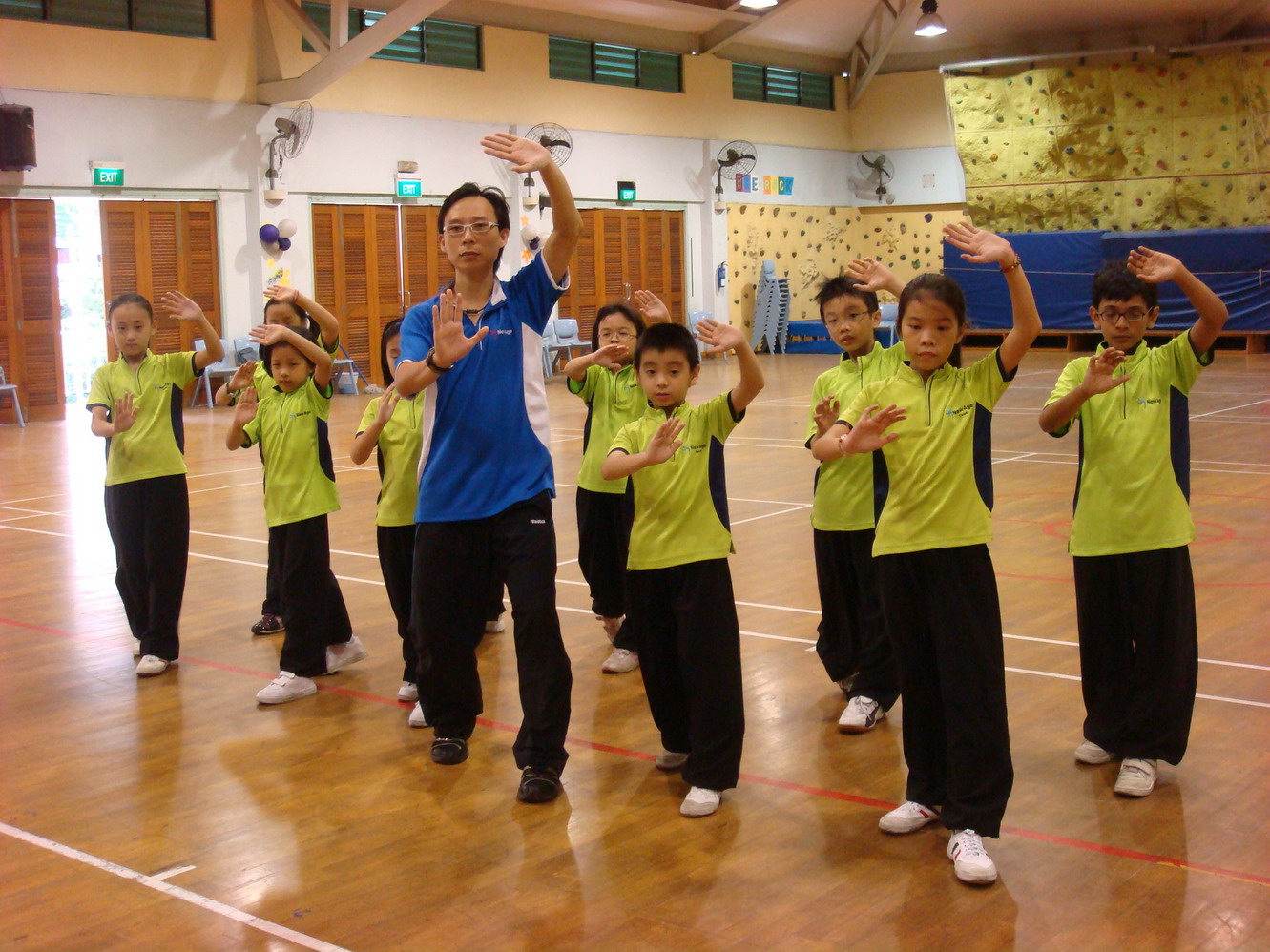 Classes are kept small (5 ~ 10) to ensure personalized attention on each student. Kids are usually grouped together according to suit their learning pace based on their growth developmental age (6 years~9 years), (10 years ~ 12 years).
Wushu Kids program focuses on developing strong bodies, sharp minds, and strong moral foundations in children. The class aims to develop motor skills and mental focus while teaching martial arts in a socially interactive environment.
The whole entire course will emphasize on discipline, integrity, perseverance, self-confidence, and teamwork through a fun & interactive environment. Children not only develop improved motor skills and mental focus, they are also trained in skills which significantly benefit them in other important areas of their life such as school and home.